Shopping Cart
Your Cart is Empty
There was an error with PayPal
Click here to try again
Thank you for your business!
You should be receiving an order confirmation from Paypal shortly.
Exit Shopping Cart
to attract Spiritual souls. Those that are ready to do the work they seek.
-Divine Universal Communication Guidance
-Awakening LIGHTworker Online Worhshops
-Conscious Vegan Recipes for Sensetives
Reiki Attunements/Sessions
-Simple Meditation Classes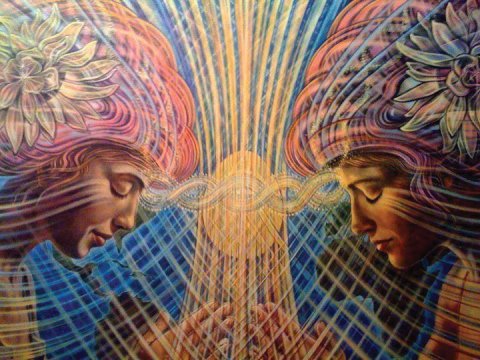 Hi there,
On many occasions it has been brought to my attention that finding LOVE it's not easy.  Those of us who live aware and conscious of the dimensions of the universe and all the magic and blessings it entails, have a difficult time relating to society.  (But you can certainly break this pattern and manifest your reality).
We have each (all over the world) shared common experiences that others may find difficult to relate.  Likewise, many of us who have known we are 'wired' differently even as youngsters, find it strange to connect to mainstream society.  Which makes it even more difficult to connect on a romantic level.   
Last week, during the full moon meditation, I received a message from Divine to create a group.  ConsciousLOVE  that will help people all over the world knit viral sensitivity & connect kindred hearts.
You will have the opportunity to reunite with your soul family, and soul mates (which as we know are not just romantic love relationships).
By participating, sharing you experiences, understanding; and been true to yourself, I hope that many will unite hearts (in a romantic level as well).  
FB group: http://www.facebook.com/groups/ConsciousLOVE
Open to all Earth Angels.   Those who are just beginning their conscious journey, and those who are aware and actively awake.
With Love-Light-Smiles~Fabi
--------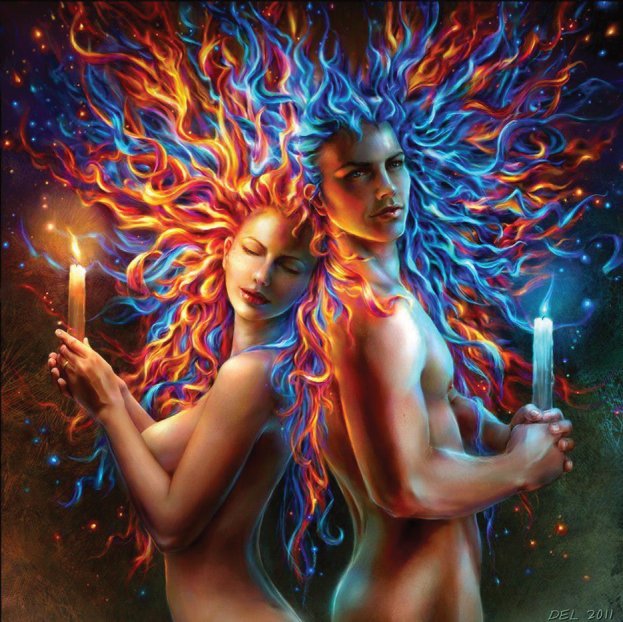 Buen Día,




En muchas ocasiones, me han comentado mis alumnos que se sienten solos.  Que les gustaría tener un circulo de amistades que entiendan y compartan su crecimiento Espiritual.




Aveces es difícil conectarse a la manera de pensar de la sociedad.  Sus ideas lógicas, no se comparan con nuestras experiencias y conocimiento sobre el Universo.  Sus dimensiones, magia, y que los Angeles y seres Divinos si existen de verdad y nos guían.  conocemos que significa estar despiertos y vivir conscientemente.




Esta semana durante mi meditación de luna llena, recibí un mensaje que debería crear un grupo para unir corazones y almas gemelas.  (aunque se conoce que las almas gemelas no son solo amores, sino también son amistades y familiares)




Los invito a compartir sus experiencias, conocimientos en ConsciousLOVE

Espero llene ese vació que muchos sienten, al poder ver que no estamos solos.  Y quien sabe, quizás TU encuentres el amor que te ayude por el siguiente paso de tu crecimiento.




El grupo en FB: http://www.facebook.com/group/ConsciousLOVE

Abierto para todos los Angeles Terrestres.  Los que recién empiezan su búsqueda y entendimiento, y los que ya viven vidas conscientes y despiertas.




Con mucho Amor-Luz-Sonrisas~Fabi







0

/