Shopping Cart
Your Cart is Empty
There was an error with PayPal
Click here to try again
Thank you for your business!
You should be receiving an order confirmation from Paypal shortly.
Exit Shopping Cart
to attract Spiritual souls. Those that are ready to do the work they seek.
-Divine Universal Communication Guidance
-Awakening LIGHTworker Online Worhshops
-Conscious Vegan Recipes for Sensetives
Reiki Attunements/Sessions
-Simple Meditation Classes
| | |
| --- | --- |
| Posted on March 25, 2015 at 7:52 PM | |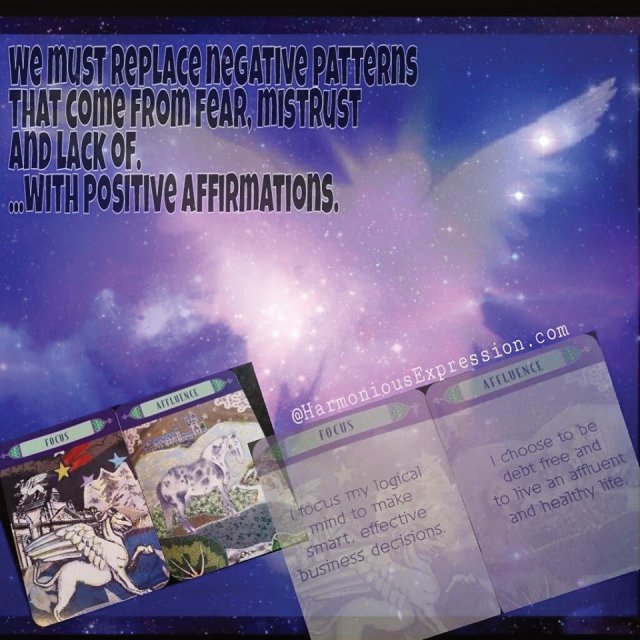 Friday March 20th 2015 we celebrated Spring Equinox, 3rd of 6 New Super moons, 1st Day of Spring (covered in 4" of snow in NJ), and a Solar Eclipse!
...quite unforgettable.

Amazing energy and perfect time to ask Universal Oneness to help us manifest prosperity, healing, and knowledge.

It was beautiful, peers all over the universe gathered to share our loving energy to make a difference.
I offered a special treat for everyone through my FB page: HARMONIOUS EXPRESSION where I had a communication session with the Universe and helped those who participated in a post take action in manifesting their desires.  Make sure you visit, and "like" so that you don't miss the next event or the free readings.

     I had a wonderful moonlight evening.  My quartz chose not to be placed in a "traditional" prosperity grid.  Instead we created a shape that seemed similar to an infinity sign, but it met at the healing Himalayan candle that lead to the window into the world.
The Reiki healing I channeled was amazing, a glowing super warm light that expanded from my hands.  And just as I had finished asking for the list of prayers.
A baby bunny walked out, stopped in the middle of my window staring into the horizon and then as fast as he arrived he was gone.

NOTHING that happens is coincidence.  Look into the world with reverence as everything is communicating and guiding you to purpose and love.

           So what does that beautiful animal visitor represent for us?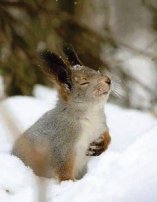 The rabbit has different symbolism's in different cultures.  But I received a knowing of awareness and confirmation to our prayers:  

New beginnings in great leaps, shifts of all sorts.  Bountiful fortune Spiritually and physically

.  And wisdom and unity to the earth and it's elements.

Resource:  Animal Speak, Ted Andrews:

     In China the rabbit is one of the twelve astrological signs.  It was considered a most fortunate sign, giving those born under it the ability to possess the powers of the moon.  (How appropriate as we were celebrating a NEW super moon!)

When the rabbit totem appears, you will begin to see a cycle of 28 days beginning to manifest in your life.  Rapid change make take place in leaps and hops.

Also it is time to take notice to your eating habits.  For the greatest health and healing, a vegetarian diet, even if only temporary. will serve you well in this transition cycle.  Rabbits can show you how to recognize the signs around you.  it can help you to attune to the lunar cycle and recognize the tides of movement within your life.  This in turn will enable you to become even more fertile in your life.

I wish you all to have a wonderful 2015 filled with abundance and positive new leaps!  All change is good, even if at first glance it seems uncertain, frightening or complicated.  Reflections of Love, Sandy Fabiola Salazar

Categories: Animal totem , Animal guide Symbolism of butterflies, Law of attraction, holistic health, Angel Therapy, Consciousness, Higher Self

0

/